New Delhi [India], January 28 (ANI/PNN): Furnisco, India's Best Online Furniture Brand, celebrated the launch of 10,000+ products on December 31, 2022, with an award ceremony. This achievement exemplifies yet another milestone in the brand's quest to be recognized as a leader in this field. The award ceremony was held at A - 22, Sector 9, Noida.

One of India's finest online furniture stores, Furnisco, sells high-quality furniture and design at reasonable prices. Since its inception, Furnisco has successfully provided furniture and interior design concepts with unwavering customer satisfaction and top-notch service. Furthermore, Furnisco is India's one-stop shop for luxury furniture and other home furnishing products, offering a diverse range of items such as living room seating, rugs, etc. Aside from furnishing, you can find cost-effective, innovative, and decorative forms of modern lighting at Furnisco, making your home more luminous and alluring with different colour shades.

Furnisco, which aims to improve the shopping experience of its customers, has its own factory, where they guarantee high-quality products at reasonable prices. Furnisco has one retail display showroom located at A-22 in Noida's Sector 9. While making the purchasing experience of its customers even more fascinating, Furnisco ships to every state in India. Considering the variety and needs of its customers, it allows its customers to purchase on EMI to avail themselves of the benefits. It deals with not only basic furnishings but also accent pieces such as wall shelves, sculptures, and many others that can be used to add personality and character to a room. Furthermore, Furnisco also carries home textiles such as mirrors, clocks, wall organizers, and curtains that can be used to add vibrancy and snugness to a room.

As a result of this event, Furnisco has now more charmingly established its position in the furniture industry. The program was attended by the CEO.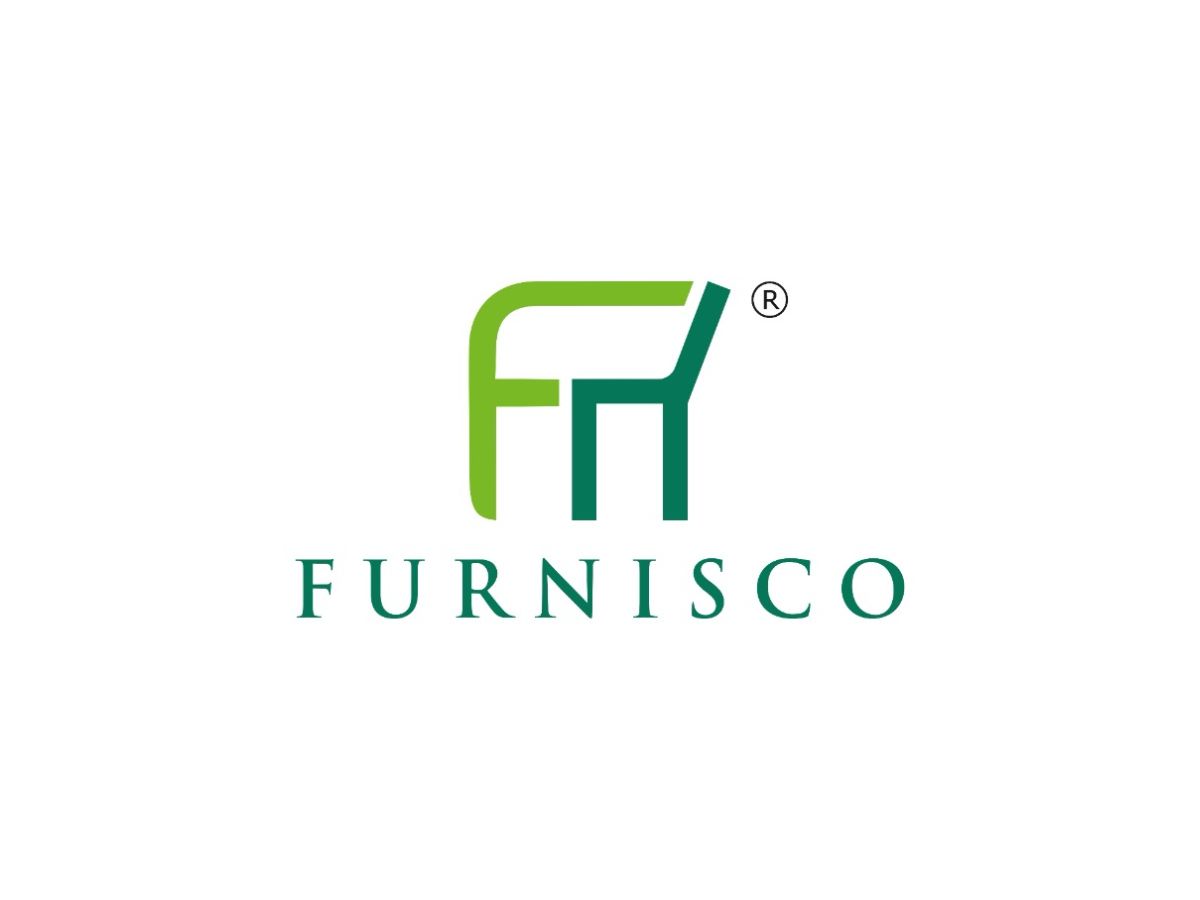 Following that, Mohd Arif, CEO at Furnisco commented on the achievement, saying, " We are extremely pleased to have been able to organize this function to announce our achievement." While adding to their immense blitheness, he said: "It is a great honor to be able to reach such a milestone where we can proudly host this award ceremony for the launch of this number of products."

While recognizing the efforts and hard work of its entire team over the years, he stated that Furnisco's entire team assures its customers that they will continue to amaze and serve them with the same zeal and sincerity.

https://furnisco.com/

This story is provided by PNN. ANI will not be responsible in any way for the content of this article. (ANI/PNN)